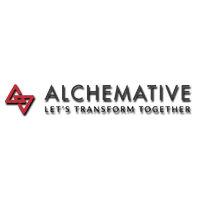 A leading digital retail solution provider that is providing end-to-end E-Commerce solutions to the leading retail brands in Pakistan.
Alchemative is the only Shopify plus agency partner in Pakistan and is among the best E-Commerce agencies of Pakistan.
Creating general brand awareness about Alchemative and its services via social media and assisting with content production for blogs/website.
Social Media Management
Content Creation for Blogs
Social Media Advertising
We produced high quality social media posts and built a consistent brand image of Alchemative as a leading E-Commerce agency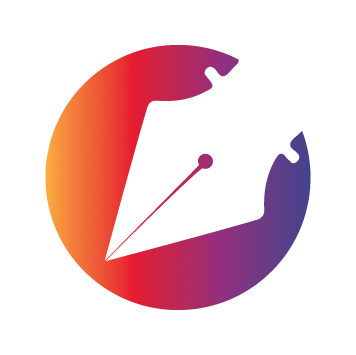 We focus on an upstream online marketing and use the principles of 'insight', 'engagement' and 'creativity' to drive growth. Just like the nib that distributes ink on paper, 'Brand Nib' spreads digital content for increased social visibility of brands/businesses.
58,A/2 Tipu Road, Gulberg III Lahore, Punjab, Pakistan