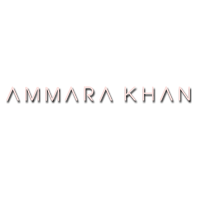 Ammara Khan is a luxury fashion house defined by classic glamour and timeless elegance.
Being an online store of Ready to Wear women wear, Ammara Khan relies on digital marketing to increase brand awareness and create her own niche of loyal customers.
Ammara Khan adopted a hybrid digital marketing model for growing her brand digitally. She has a small in-house team and took help from Brand Nib for digital marketing consultancy.
Helped the brand build its first 5,000 online customers in just 18 months.

We achieved a Return on Ad Spend (ROAS) of 12X for each paid digital marketing campaign.

Helped the brand in spending its online marketing budget in the most appropriate way to increase brand awareness and online sales.
Helped a couture brand to establish a foothold in the ready to wear market with a digital presence that allowed the brand to scale according to product demand.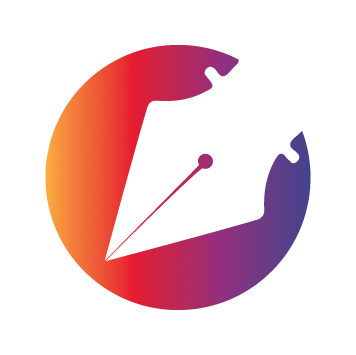 We focus on an upstream online marketing and use the principles of 'insight', 'engagement' and 'creativity' to drive growth. Just like the nib that distributes ink on paper, 'Brand Nib' spreads digital content for increased social visibility of brands/businesses.
58,A/2 Tipu Road, Gulberg III Lahore, Punjab, Pakistan