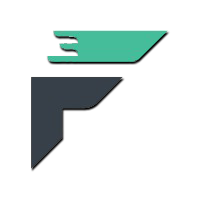 Forward Sports Private Limited is one of the few companies in Sialkot industry that can trace it's history back in 26 years. It is an exporting business concern of footballs, volley balls, rugby balls, medicine balls, bags etc.
Forward Group DMCC is a UAE based off-shoot of Forward Group Pakistan. It is the official producer of FIFA WorldCup Balll – Brazuca.
We helped the brand in setting up its social media platforms and revamping its website according to new product line after the COVID-19 crisis.
Social Media Management
Content Creation –  Blogs
Social Media Advertising
Ongoing Web Design
Product catalogue design, brand stationery (visiting cards, brochures, boards etc).
Forward Group effortlessly established its online presence with a consistent brand image by relying on the services provided by Brand Nib.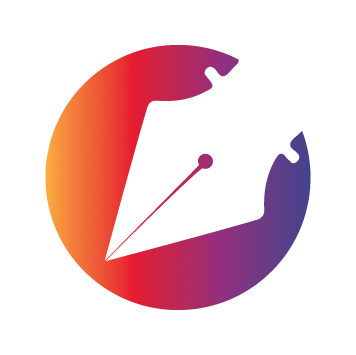 We focus on an upstream online marketing and use the principles of 'insight', 'engagement' and 'creativity' to drive growth. Just like the nib that distributes ink on paper, 'Brand Nib' spreads digital content for increased social visibility of brands/businesses.
58,A/2 Tipu Road, Gulberg III Lahore, Punjab, Pakistan