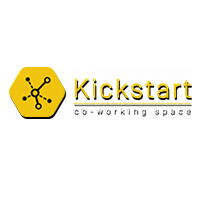 Kickstart is a coworking space based in Lahore, Pakistan and provides business support services as well to foreign and local businesses, start ups, NGOs and freelancers.
Kickstart is Pakistan's largest coworking space operator with a mission of creating ease of doing business for SMEs, Startups, and Freelancers.
Kickstart co-working space was looking for a reliable service provider as a one-stop solution for all its marketing design needs and maintenance of the website.
Social Media Post Designs
Web design and development
Marketing collateral
Proposals
Ongoing web development
Web maintenance
Making blogs SEO friendly
Search Engine Marketing
Email marketing
Animations
Suggested the idea of a cardbaord desk during COVID-19 crisis to help the brand stay relevant
After 6 months of activity Kickstart got a completely new online brand identity with a fresh website. During the COVID-19 crisis the BYOD campaign was suggested and executed by Brand Nib to enable an additional revenue stream for the co-working brand through online selling of cardboard desks.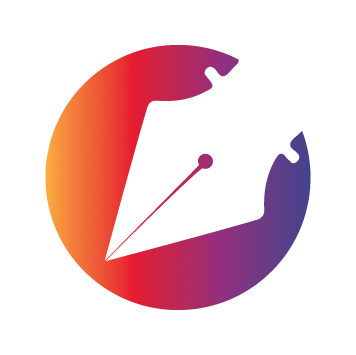 We focus on an upstream online marketing and use the principles of 'insight', 'engagement' and 'creativity' to drive growth. Just like the nib that distributes ink on paper, 'Brand Nib' spreads digital content for increased social visibility of brands/businesses.
58,A/2 Tipu Road, Gulberg III Lahore, Punjab, Pakistan