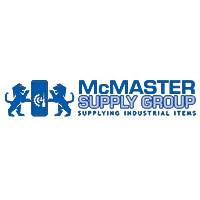 McMaster Supply Group is the pioneer in supplying equipment, parts and accessories for industries. 
About McMaster Supply Group
McMASTER SUPPLY GROUP offers complete supply of materials for all kinds of plants and machinery.
Providing design support to Mc Master Supply group for social media marketing.
Social Media Management
Content Creation
Social Media Advertising
Mc Master Supply group was able to improve its online presence with improved social media marketing.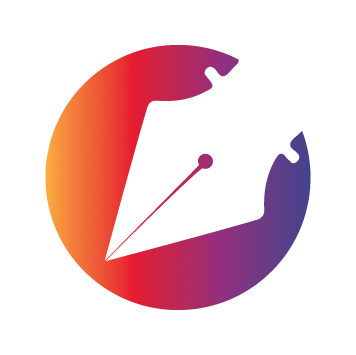 We focus on an upstream online marketing and use the principles of 'insight', 'engagement' and 'creativity' to drive growth. Just like the nib that distributes ink on paper, 'Brand Nib' spreads digital content for increased social visibility of brands/businesses.
58,A/2 Tipu Road, Gulberg III Lahore, Punjab, Pakistan