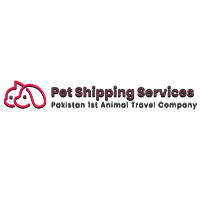 Pakistan's first animal travel company. Pet Shipping provides pet relocation services all over the world.
About Pet Shipping Services
Pakistan's No.1 Pet Travel Company – As an independent pet shipping company, Pet Shipping services is able to choose the option that's best for you and your beloved pet.
Providing web maintenance and digital marketing to a newly established Pet Travel company in Pakistan.
Social Media Management
Content Creation – Blogs
Social Media Advertising
Ongoing Web Development and maintenance
Pet Shipping got its first online customer base with through digital marketing.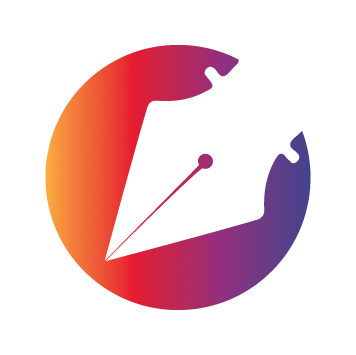 We focus on an upstream online marketing and use the principles of 'insight', 'engagement' and 'creativity' to drive growth. Just like the nib that distributes ink on paper, 'Brand Nib' spreads digital content for increased social visibility of brands/businesses.
58,A/2 Tipu Road, Gulberg III Lahore, Punjab, Pakistan