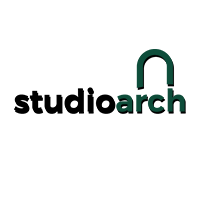 Being a true design/architecture firm Studio Arch is equipped with all it takes to handle variety of projects from start to finish.

Studio Arch proposes sound design solutions and offers a diverse set of services that make spaces memorable.
Studio Arch wanted a professional website and a sound online brand presence to showcase all their projects.
Logo Design
Social Media Templates
Web design and development to showcase their projects
Studio Arch can now show new and potential clients all its work with a single click taking the online users to their website.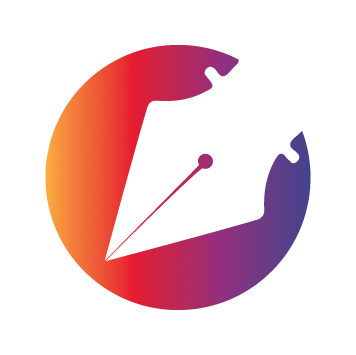 We focus on an upstream online marketing and use the principles of 'insight', 'engagement' and 'creativity' to drive growth. Just like the nib that distributes ink on paper, 'Brand Nib' spreads digital content for increased social visibility of brands/businesses.
58,A/2 Tipu Road, Gulberg III Lahore, Punjab, Pakistan