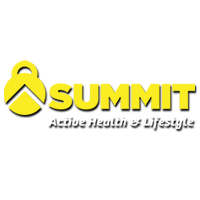 SUMMIT Lifestyle is a state-of-the-art, fat loss and strength training fitness studio in Lahore, which takes a cutting-edge approach to health and fitness.

About Summit Lifestyle Studio
Fully facilitated fitness gym allows fitness enthusiasts to take their health-game to the next level, with services like customized full body workouts and 3D Body Scanning – which allows you to digitally measure your fat loss and visualize your health transformation.

SUMMIT Lifestyle and fitness studio was looking for a complete digital marketing services provider that can help the unique fitness facility in highlighting its USPs (unique selling points).
Social Media Marketing (Facebook, Instagram, Google My Business)
Social Media Advertising
Search Engine Marketing (Google Ads)
Content Creation – Blogs
Video editing
Animations
Web maintenance
We reduced the cost per lead for SUMMIT Lifestyle by 40% and helped the GYM in making a unique online presence of being a spiritually conducive fitness facility in DHA, Lahore.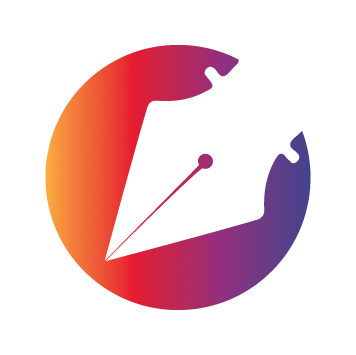 We focus on an upstream online marketing and use the principles of 'insight', 'engagement' and 'creativity' to drive growth. Just like the nib that distributes ink on paper, 'Brand Nib' spreads digital content for increased social visibility of brands/businesses.
58,A/2 Tipu Road, Gulberg III Lahore, Punjab, Pakistan